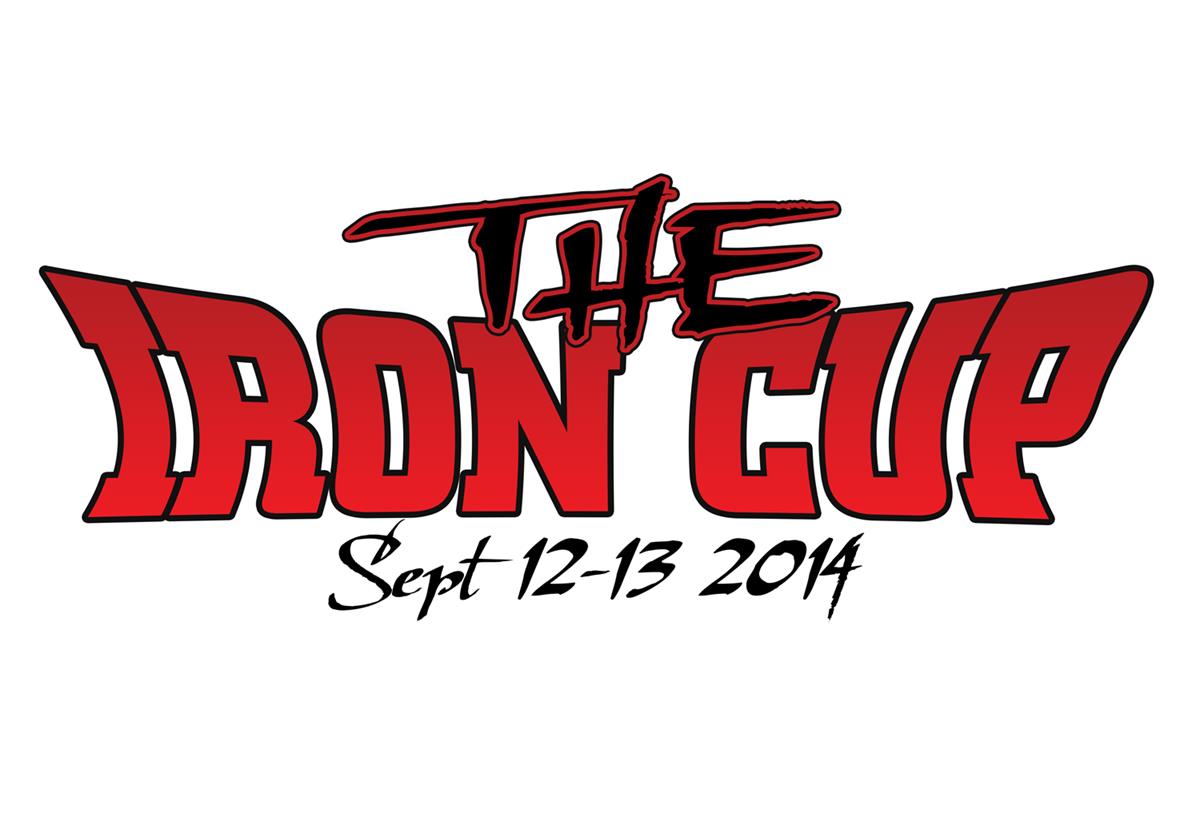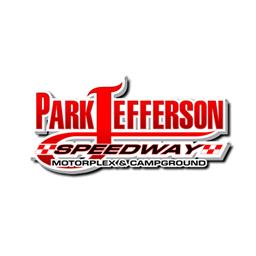 9/10/2014
Park Jefferson International Speedway
---
IRON CUP PRESENTED BY IDEAL WHEELS THIS WEEKEND! OVER $35,000 PURSE!
The biggest weekend at Park Jefferson since reopening is upon us with the first annual Iron Cup presented by Ideal Wheels. Paying a purse of over $35,000, this weekend's events will truly be a test of some of the best racers in the greater Siouxland area. "We put this race together after the cancellation of the Tiny Lund Memorial. We are using a very similar format and payout to give all the racers from places like Jackson, Slayton, Denison, Shelby County and Riviera a chance to come up and take on the best of the Siouxland racers" stated marketing director Austin Lloyd. "Our first place prize of $2,500 for A Modifieds should help us draw a great field of cars, and I know I am excited to see who drops in for the Sport Modifieds to try and defeat Todd Boulware for the $1,000 check that goes to the Iron Cup Champion. We expect a strong field in every class".
The format will be exciting as Friday night will see heat races for 6 classes of cars, the A Modifieds, Stock Cars, Sport Modifieds, Hobby Stocks, Sport Compacts and Thunder Cars. With a random draw for heats, it will be interesting to see where the drivers start. After the heat races, the top 12 finishers in their respective heats will lock themselves into Saturdays A-Main. Each class will then have a pole dash which will set the first 6 rows of the feature. All other cars will qualify for Saturday's B-Main.
On Saturday, the SLMR Late Models will invade Park Jefferson. "We have a great sponsor in Ideal Wheels who are allowing us to bring top class late model racing back to The Park. Park Jefferson has long been known as a great place to watch late models. We have tried a couple times to get them back this year and we are finally able to have them on the championship night of the Iron Cup" state GM Josh Holt. Led by Kyle Berck, a solid field of Late Model racers will run a complete program of heat's and features on Saturday. The other 6 classes will run their B-Main events followed by a championship A-Main event in each class. Each class will see 12 cars transfer from the B-Main(s) into the final 6 rows of the A-Main event.
One important change that is being made is that racing times will be moved up due to the cold weather. We will start Friday night at 7:00 PM with racing and Saturday night will start at 6:30 for racing.
The entry forms for the event are available at www.parkjeff.com, and cars that are pre-entered will save up to ½ the cost of registration depending on the class. Pit passes for each night will be $30.
Tickets for Friday's preliminary show will be $18 for adults and $8 for children 6-18. Saturday will be $22 for adults and $10 for children 6-18. VIP passes will be available each night for $35 and a 2 day VIP pass is available for $60, with Pizza and beverage included.
For more information on the event, contact Austin at 605-212-0714 and follow us on Facebook atwww.facebook.com/ParkJeffersonSD
Back to News