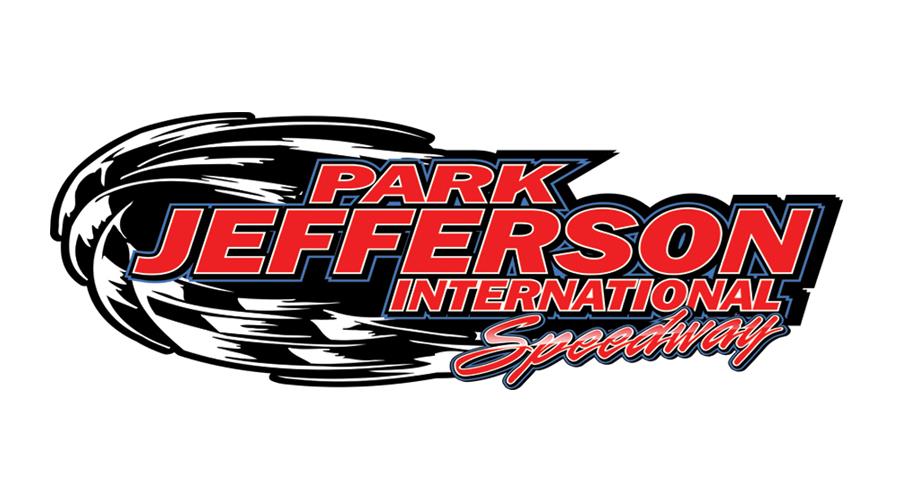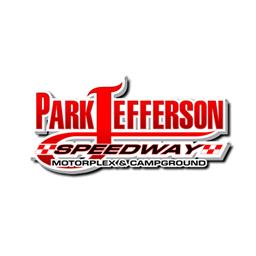 10/24/2014
Park Jefferson International Speedway
---
2015 and Park Jefferson Speedway
With the 2015 racing schedule nearing completion, AtoZ Promotions is pleased to announce a handful of staffing changes. After a very successful return of racing at Park Jefferson in 2014, Josh Holt has decided to step down as the general manager of Park Jefferson Speedway to concentrate on his rapidly growing business, Driver Websites. Holt will continue to be involved in AtoZ's special event promotions such as the Gold Rush in the Black Hills event as his schedule allows. Also leaving AtoZ is Austin Lloyd, who has been offered a new career opportunity in the automotive industry.
2015 will see a new General Manager at Park Jefferson as experienced promoter Greg Golden will head up the facility. Greg brings a wealth of experience from running Raceway Park as well as Blackbird Bend. ""I am really excited to come on board with AtoZ Promotions. It was great to see Park Jefferson return last year, and I am really excited to bring some of my ideas to Park. This opportunity will really complement what we have been doing as Golden Racing Corp at Raceway Park. Park Jefferson will continue to focus on special events and I am excited to bring a variety of touring series to Park in 2015 such as the National Sprint League, the SLMR, the Corn Belt Clash and others to the Siouxland" stated Golden.
Similar to 2014, AtoZ Promotions will be looking to hire 2 summer interns to work at Park Jefferson and in our special event promotions. Resumes and cover letters can be sent to adam@parkjeff.com with a closing date of Feb 28. College credit will be available for these positions and any college students interested in racing are encouraged to apply.
"I am really excited about the direction of AtoZ Promotions right now" stated AtoZ founder and president Adam Adamson. "Josh and Austin did such a great job getting us off the ground at Park Jefferson, and also helped promote successful ASCS National series races in Black Hills and Jackson Speedways. I know that Greg and I are really excited about our 2015 schedule and some of the ideas he has to continue improving Park Jefferson. I am also really excited to have Gregg Bakker back in 2015 prepping the surface. Josh and I are still discussing working on 1-2 of the AtoZ special events in 2015, and his wealth of experience in promoting sprint car races is invaluable. I also have to thank Austin and the entire Lloyd family for their tremendous contributions over the past year. No doubt we will miss Austin next year."
Stay tuned for updates on Park Jefferson Speedway and all AtoZ Promotions events at www.parkjeff.com or on Facebook at www.facebook.com/ParkJeffersonSD or www.facebook.com/AtoZpromoters. AtoZ promotions office number is 712-202-5540 or you can contact Greg Golden at 712-560-7245.
Back to News