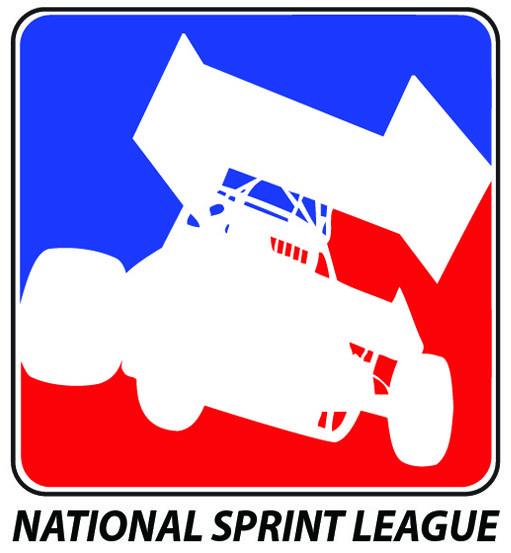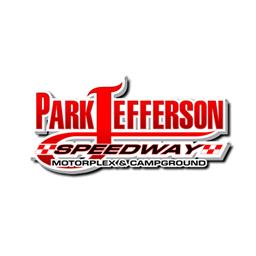 12/23/2014
Park Jefferson International Speedway
---
Balog, Martin, Peterson Latest to Sign up with National Sprint League!
Windom, MN (December 14, 2014) – The latest three drivers to sign up with the National Sprint League in its Minnesota headquarters include seven-time IRA champion, Bill Balog, 410 newcomer Brandon Stevenson and seventeen year old, Chris Martin. NSL member benefits include reduced pit passes, contingencies and much more!
Balog, Stevenson and Martin join Brian Brown, Danny Lasoski, Ian Madsen, Terry McCarl and Dusty Zomer with the National Sprint League. The series, founded by Big Game Treestands, Tod Quiring, will feature a $350,000 point fund at season's end. The current schedule has 28 events planned at sixteen tracks in seven states.
A look at the drivers alphabetically…
Bill Balog – Bill is affectionately known as "The North Pole Nightmare" or the "Alaskan Cheesehead", having moved from his native Fairbanks, Alaska to race out of his now home state of Wisconsin. In 2014, he wrapped up his seventh consecutive IRA championship. Bill has racked up 58 wins in the past four years. He will team with longtime midget owner, Hans Lein and Lein Acre's Racing in the Buesser Concrete, Xtreme Stainless, Rocky Rococo's of Brown Deer Road #17B.
Chris Martin – Chris just completed his rookie season at the Knoxville Raceway in the 410 class. The seventeen year old won his first feature in a 360 at the age of fifteen at Antioch Speedway in California. The Ankeny, Iowa driver will be aboard the Butlerbuilt, Global Ag, C&D Elevator Construction, Wynn's, WreckAmend Body Shop #44.
Brandon Stevenson – The second generation driver is a veteran of the non-wing sprints, having competed in the northwest Iowa region for several years. The Holstein, Iowa driver also has 360 experience and limited starts in a 410. Brandon has several top ten point finishes with the Heartland Racing Association over the years including a third place standing in 2010. He will be piloting the family #0 with the NSL.
Stay tuned for the latest news from the NSL at www.NationalSprintLeague.com, or on our Facebook or Twitter accounts!
For team membership information, you can e-mail Bill Wright at sprntcar@hotmail.com, or download the forms on our website!
Follow the NSL on…
Facebook: https://www.facebook.com/NSLSeries
Twitter: @NSLSeries
Website: www.NationalSprintLeague.com
---
Submitted By: Adam Adamson
Back to News