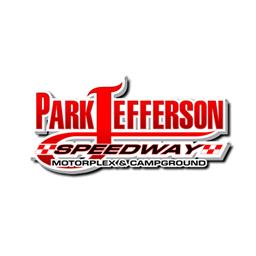 6/24/2022
Park Jefferson International Speedway
---
Park Jefferson announces schedule changes
Park Jefferson has two important schedule changes to announce.
First, the Monster Truck show on July 9 is postponed and now will consist of 4 days of Monster Trucks as Park Jefferson Speedway September 2nd thru September 6th. Tickets can be purchased at https://tickets.monstertruckz.com/affiliate/website
Second, the MSTS Officials informed Park Jefferson Speedway that they will need to cancel the race on Thursday July 14th. The MSTS informed the speedway there was a lack of support for racing any further events at Park Jefferson at this time. As a result, the event has been removed from the calendar.
For more information contact the track at 712-202-5540.
---
Submitted By: Adam Adamson
Back to News