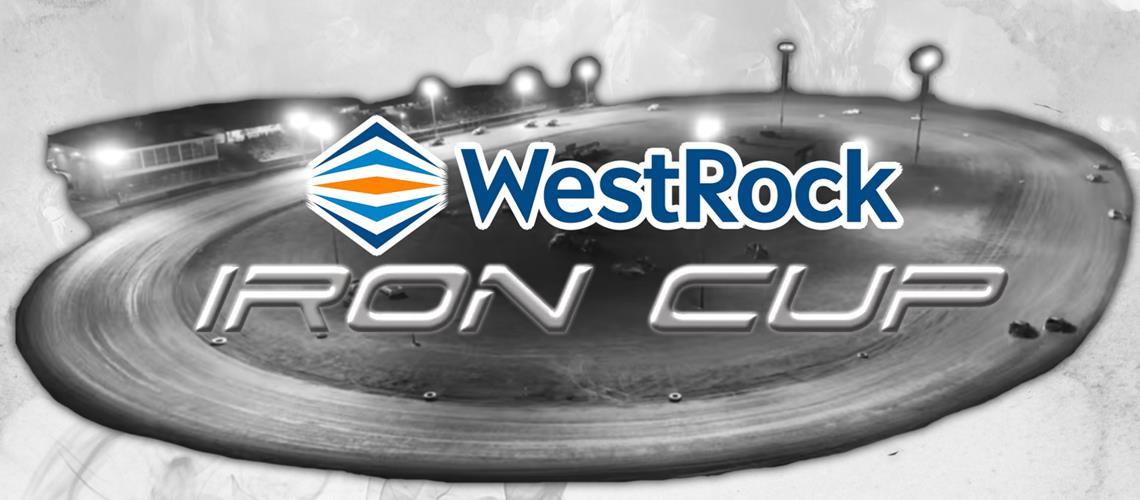 Click this picture for more info!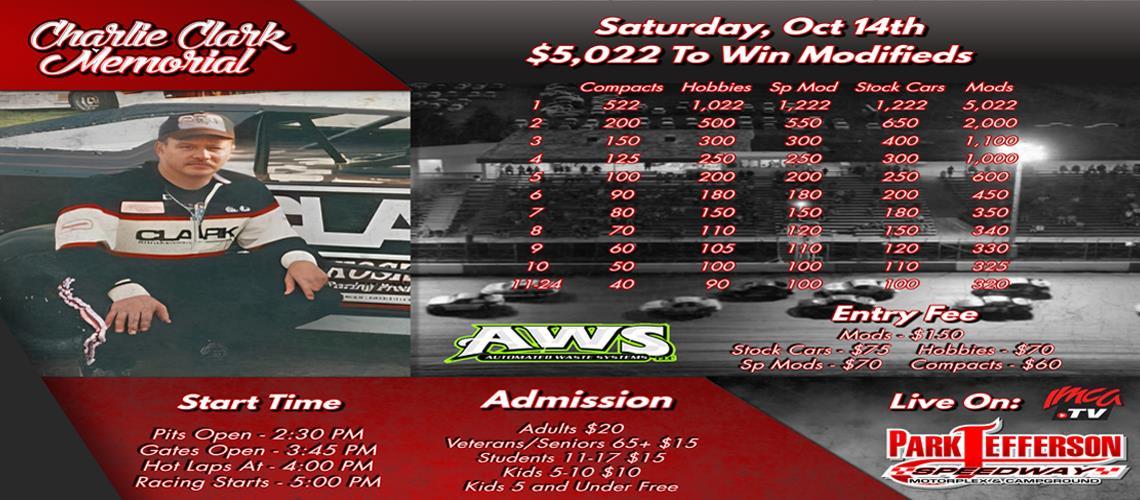 Click this picture for more info!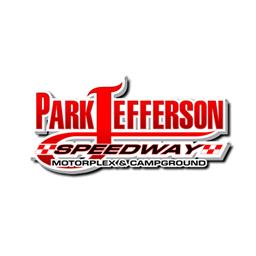 7/28/2023 - Park Jefferson International Speedway
Jefferson, SD
Park Jeff Fest
Friday July 28th
6pm-2am karaoke /DJ in the Bar
6pm-2am party with the incoming bands!
8pm- Bags tournament in the roof garden.
Saturday July 29th
12pm- 4pm ATV riding "bring your own" Mud Hole Available!
12pm - 4pm Beach party/ swimming.
Bar and music on the beach!
1pm - Rope swing contest ($50 for best trick)
2pm - Volleyball tournament "Sponsored Prizes TBD"
3pm - ATV Mud Bog Race "race for anyone"
4:30 Pm - Concerts in the infield of the race track. "ATV parking on the track for concert"